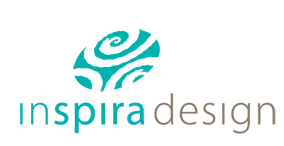 Commitments
remarkable designs / fit-to-measure /
clear communication / long term commitments /
personal advise / short communication lines /
Inspira Design is a design studio for visual communication.
Startingpoint is always the identity and marketing-goals of our clients. After a personal briefing we translate this into clear concepts and designs. We listen, we're committed, think along and advice.
Because of this wour clients get custom-fit clear solutions that are truly remarkable either with larger projects or with limited budgets.
Inspira Design works in small teams and has a valuable network of text-editors, photographers, and media specialists.